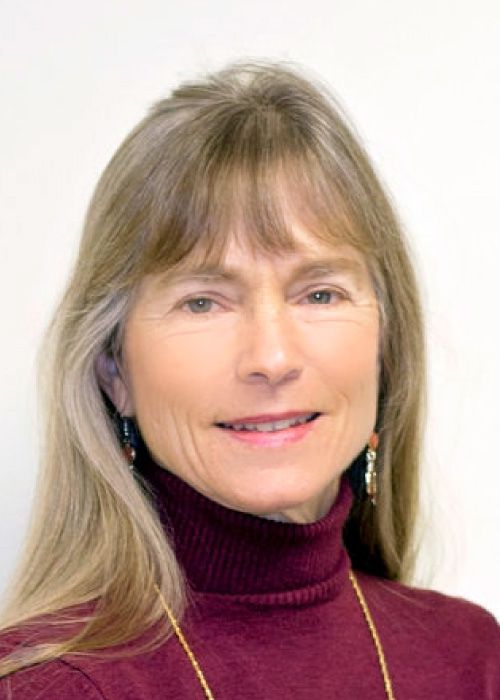 Dr. Gupta, (Dr. Debby) is a board certified Family Practitioner. Her areas of interest include orthopaedics, bone health, and nutrition in the pediatric and adolescent population. Her previous experience in urgent care has made her a perfect fit for our walk-in orthopaedic clinic. Dr. Gupta is an avid rancher and farmer, spending much of her free time growing and preserving sustainable, organic foods.
Dr. Debby is a graduate of Penn State University - Hershey Medical Center. She completed her Family Medicine Residency at the University of Kansas - St. Francis Regional Medical Center in Wichita, KS.
She is also the proud mother of two young ladies!