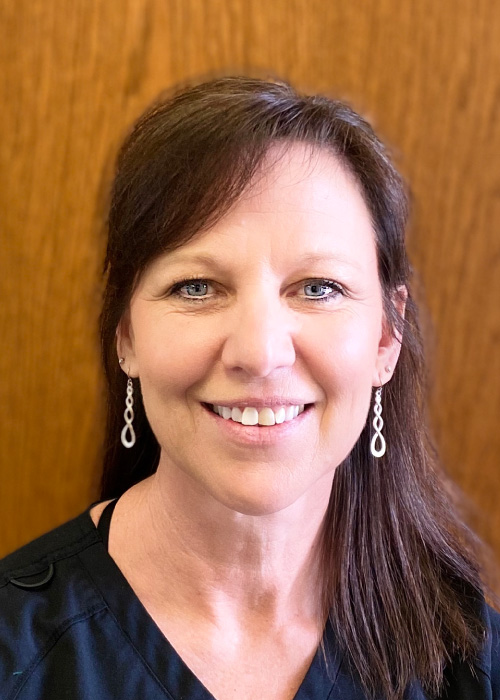 Jeanne joined our practice in 2018 after moving to the area. She came to us with 19 years of orthopaedic experience.
She is a board certified radiologic technologist and is licensed by the Kansas State Board of Healing Arts. She is also a Registered Orthopaedic Tech (ROT) with the American Society of Orthopaedic Professionals, which makes her proficient in casting and fitting of splints, braces, and all other DME products.
When not working, Jeanne enjoys golfing, volleyball, paddle boarding, and spending time with family and friends.
She has two grown children and one grandchild.