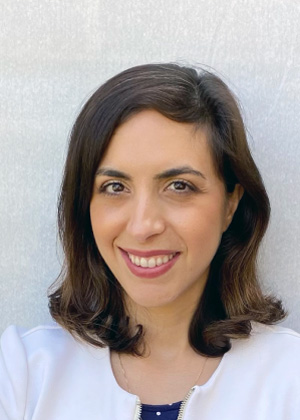 Sher Foy is a certified pediatric nurse practitioner. She joined the practice in 2022 after working as a pediatric acute care provider in cardiac electrophysiology. Prior to becoming a pediatric nurse practitioner, she was a critical care pediatric nurse with combined experience in both the medical and cardiac intensive care settings.
Sher received her Doctorate of Nursing as a Pediatric Acute Care Nurse Practitioner at Rush University in Chicago, Illinois.
She received her Bachelor of Science in Nursing from William Jewell College in Liberty, Missouri. She also holds a Bachelor of Arts in Chemistry and Spanish from University of Missouri-Kansas City.
Sher is married with two children. She enjoys listening to live music, attending Sporting KC games, skiing, and spending time with family and friends.