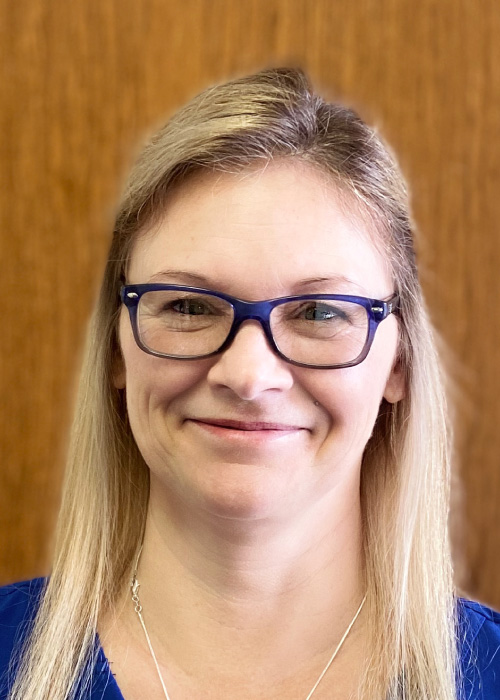 Nicole Braesch is the practice Lead Receptionist and has been employed with POSA since 2016. Nicole has 33 years of client and public relation experience; including previous management and administrative skills in a wide range of fields. Her transition into health care in 2009 expanded her skill set and built her confidence and competence.
Nicole credits the enjoyment of her job to getting to know the patients and their families and to her "great employer and co-workers". She values working alongside such knowledgeable, friendly, courteous and caring people.
When she is not working, Nicole loves spending time with her family, especially her seven grandchildren. She also enjoys football and time outdoors.