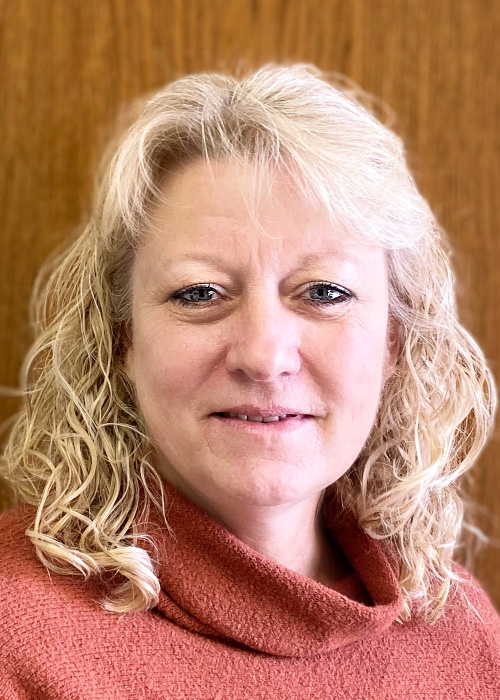 Lori joined Pediatric Orthopaedic Surgery Associates in 2018 as the Practice Manager after working as the Neonatology Section Financial Manager at Children's Mercy Hospitals and Clinics for almost 25 years. She started her career working as a Certified Professional Coder and auditor with three years in Gastroenterology and six years in Orthopedic Medicine after processing claims for a year at Aetna Life and Casualty.
Lori received her undergraduate business degree from Truman State University in Kirksville, Missouri in 1987. She has been a Certified Professional Coder (CPC) with the American Academy of Professional Coders since 1992.
Lori was born and raised in the Kansas City suburbs and is happily married with two children, one step-son and one very active grandchild.