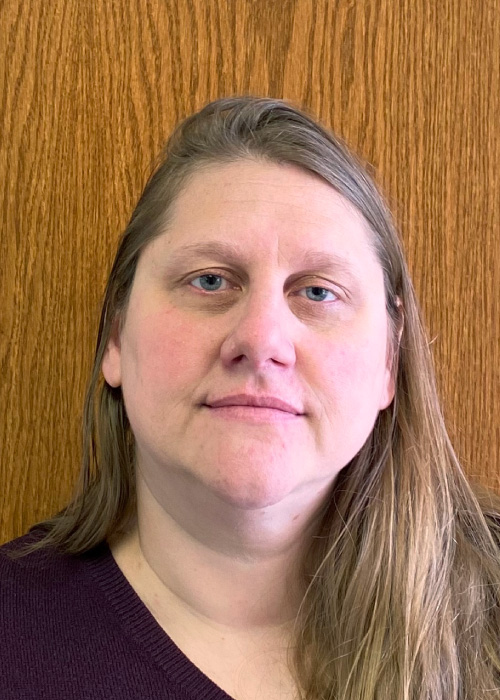 Amy Hammond has been with the practice since 2004 as our patient accounts manager. Amy has over 20 years' experience working in a medical office. She understands the complexity of coding and reimbursement and strives for attention to detail and a commitment to accuracy.

Although Amy is typically "behind the scenes", she still has opportunities to interact with our patients and families. She has really enjoyed watching our Cerebral Palsy patients grow up and witness their improvement in mobility.

In her spare time she enjoys reading and traveling with her husband and two sons.